Book a "Private Consultation" with me.
Are you moving out to Thailand to retire or maybe you just need some good, solid information about all things Thailand? I have a wealth of experience as I first visited Thailand in 1991 and have been living full time and visiting the country for over three decades! I can help you with information on Visa's, condo prices, best locations to live, health insurance, working in Thailand, doing business, what you need to bring with you and what you can leave behind. I can also give you information on the various entertainment areas and options, prices, precautions to take and of course, the do's and don'ts while in the Kingdom.  In fact, I can give you information on most things related to Thailand and in the unlikely event that you ask me a question and I don't have the answer, I will find out and get back to you with the correct information at no extra cost to you.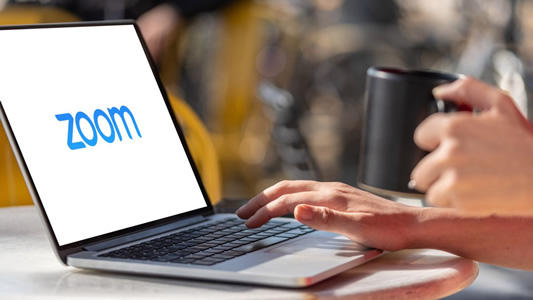 I have four options which are detailed below.  Once you decide which option best suits your needs, please contact me at peter@thailand-bound.com with the word "Consultation" in the subject line.  I will then email you with details on how to make payment.  Once payment is received I will contact you to arrange a face to face meeting online at a time and date that is convenient for you. Or if you prefer to remain anonymous we can chat on the Line App or WhatsApp.
This is a great option if you would like more details and not simply direct answers to your questions.  Kind of like more of an informal chat.
Option Two – 1 Hour, 30 Minutes £60
Same as the one hour session but by adding an extra 30 minutes to your session, this leaves time for a general chat and knowledge building to help you plan your trip to Thailand.
Option Three – 2 Hours £85
With this option we can really dig down into details and talk about subjects that I cannot speak about on my YouTube channel.  It's really up to you!  There is not much I won't speak about in a private, one on one environment as long as it is legal.
If you would like more details about my "Private Consultations" or you have any questions please don't hesitate to get in touch by sending email to: peter@thailand-bound.com Thank you.
If you wish to pay in a different currency, I can work out an exchange rate for you.